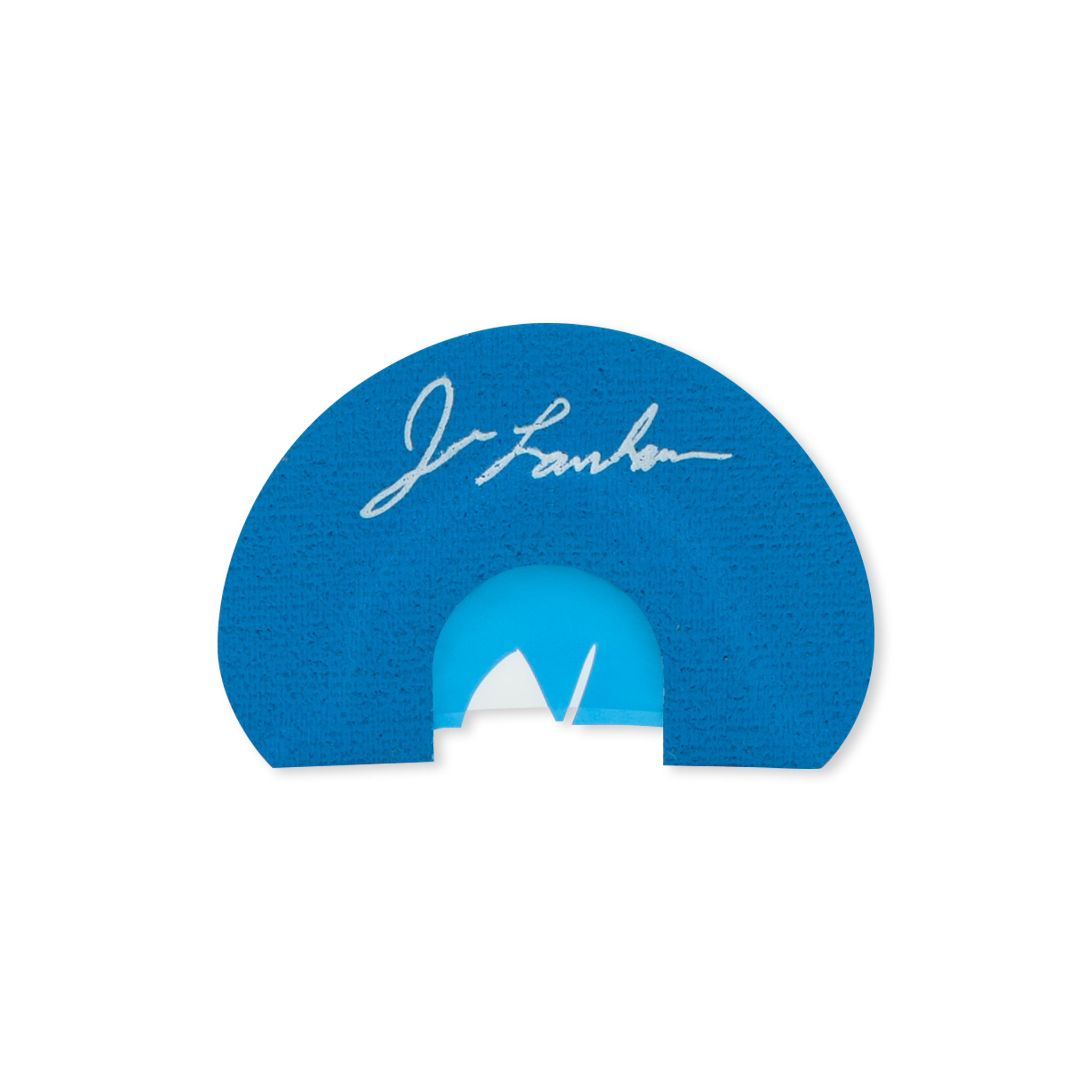 JR Lanham Mouth Call [JRL3]
---
---
This signature call was designed by World and Grand National Champion, JR Lanham. Consisting of 2 reeds and a combo cut, this signature call is perfect for soft calls including yelps, clucks, purrs, whines, and whistles. It's a great call for finishing gobblers when they're getting close.

JR Lanham of Bunker, MO doesn't remember a time that he wasn't chasing critters in the Ozark mountains with his family. JR is a seasoned and skilled woodsman in addition to being a highly decorated contest caller. He is the 2009 US Open Champ, a 6-time National Champ, 6-time National King of Champions, 3-time Grand National Two Man Champ, and 2-time World Two Man Champ.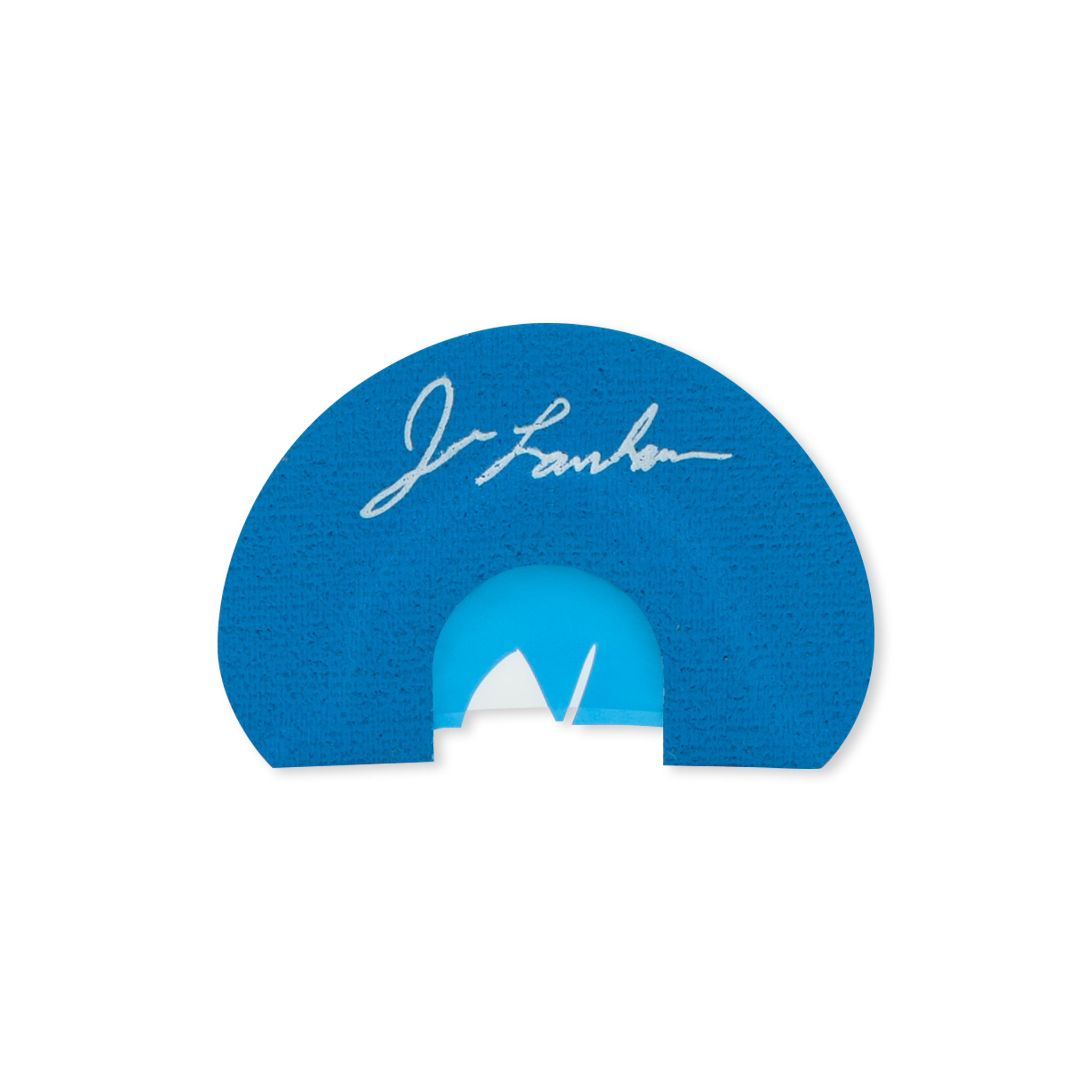 This product has no reviews yet.