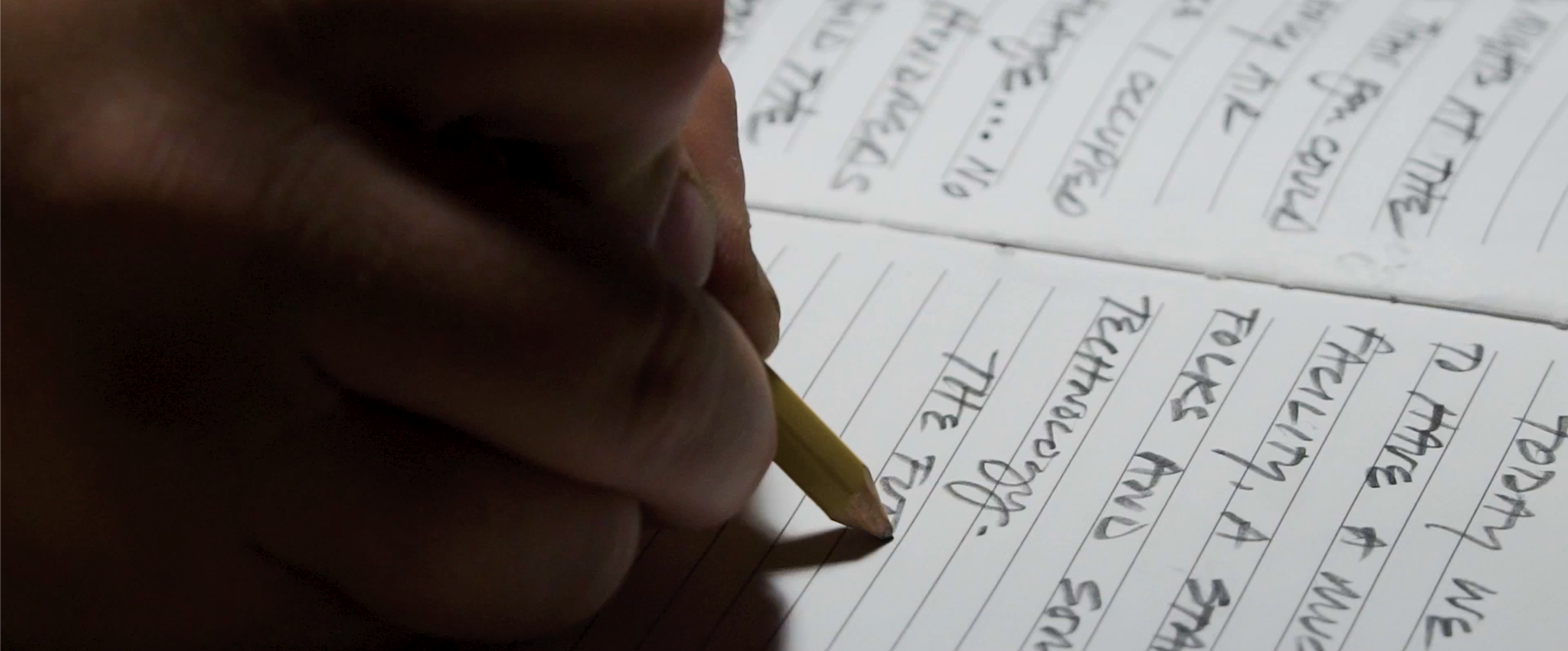 Films
Follow the fellowship of family and friends as they build lifelong memories in the field, and experience the moments that forge the Rolling Thunder story.
Episode 70 - Papa Garey's Farm
Papa Garey's farm is a special place that's been in Spence's family for nearly 100 years. Four generations later, the farm is home to an abundant population of deer and turkey, and the hard work of Papa Garey is still producing results. In this episode, Spence shares the story of the farm: a real-life example of when Mr. Fox Haas said, "the good that men do will live long after they're gone."
Watch Now
Episode 69 - River Bottom Dirt
Turkey hunting your own dirt offers a significant advantage. It's especially fun to be able to share that home field advantage and knowledge of your own dirt with close friends. In this episode, Spence and Chuck share their favorite river bottom dirt with their buddy Michael Boozer.
Watch Now
Episode 68 - Kids Double
Taking a kid hunting can be a truly special and unique experience, not to mention there is nothing more beneficial to the future of hunting than involving the next generation. On this hunt we were treated to the experience of a lifetime while turkey hunting Missouri in the snow, in APRIL. Capped off by our buddies Colin and Jackson doubling, this hunt was one we'll remember for a long time.
Watch Now
Want More Episodes?
Visit our YouTube channel to binge on every episode of every season.
More Episodes