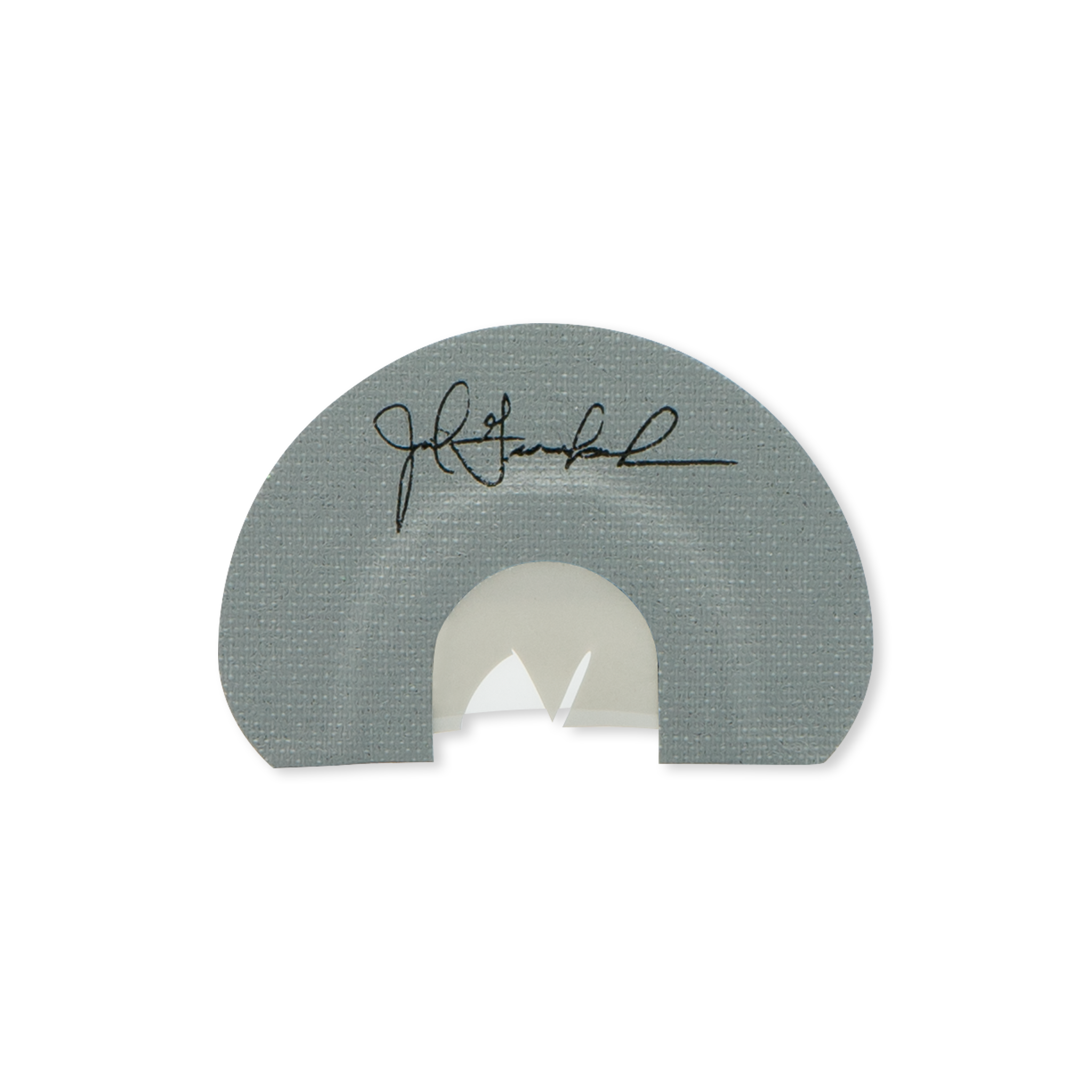 Josh Grossenbacher Mouth Call [JG3]
---
---
This signature call was designed by World Champion Turkey Caller, Josh Grossenbacher. Consisting of 2 reeds and a combo cut with a relief cut in the bottom reed, this is a great call for soft yelps, clucks, whines, and purrs. It's the perfect call for finishing gobblers when they're getting close.

Josh Grossenbacher is arguably the most prolific mouth call maker in recent history. The man knows how to build mouth calls, and every call that leaves our shop is built by Josh. Josh is the 2015 World Champion and the 2017 Grand National Head-to-Head Champion, and has twice been the 1st runner-up in the Senior division of the Grand National Championship.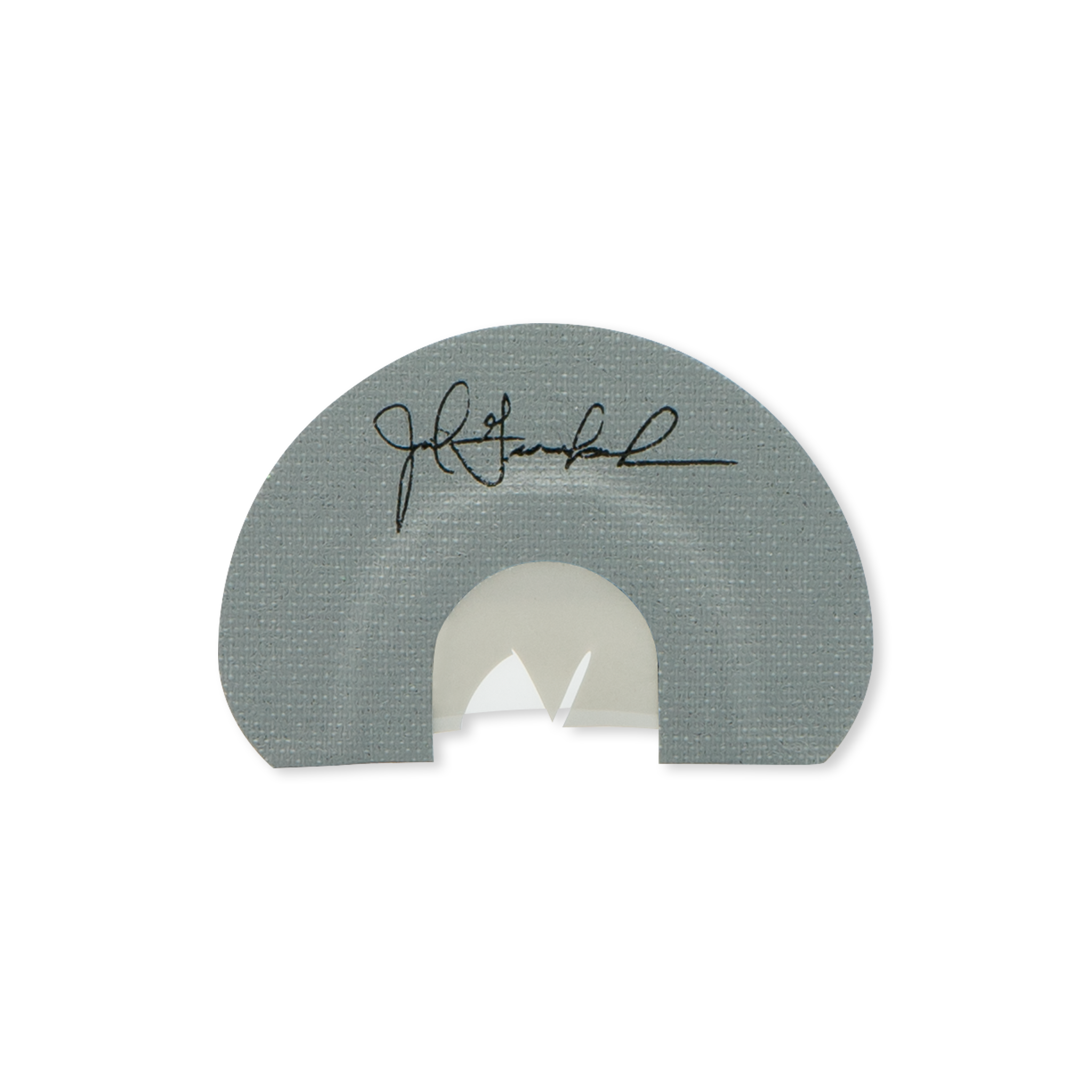 This product has no reviews yet.