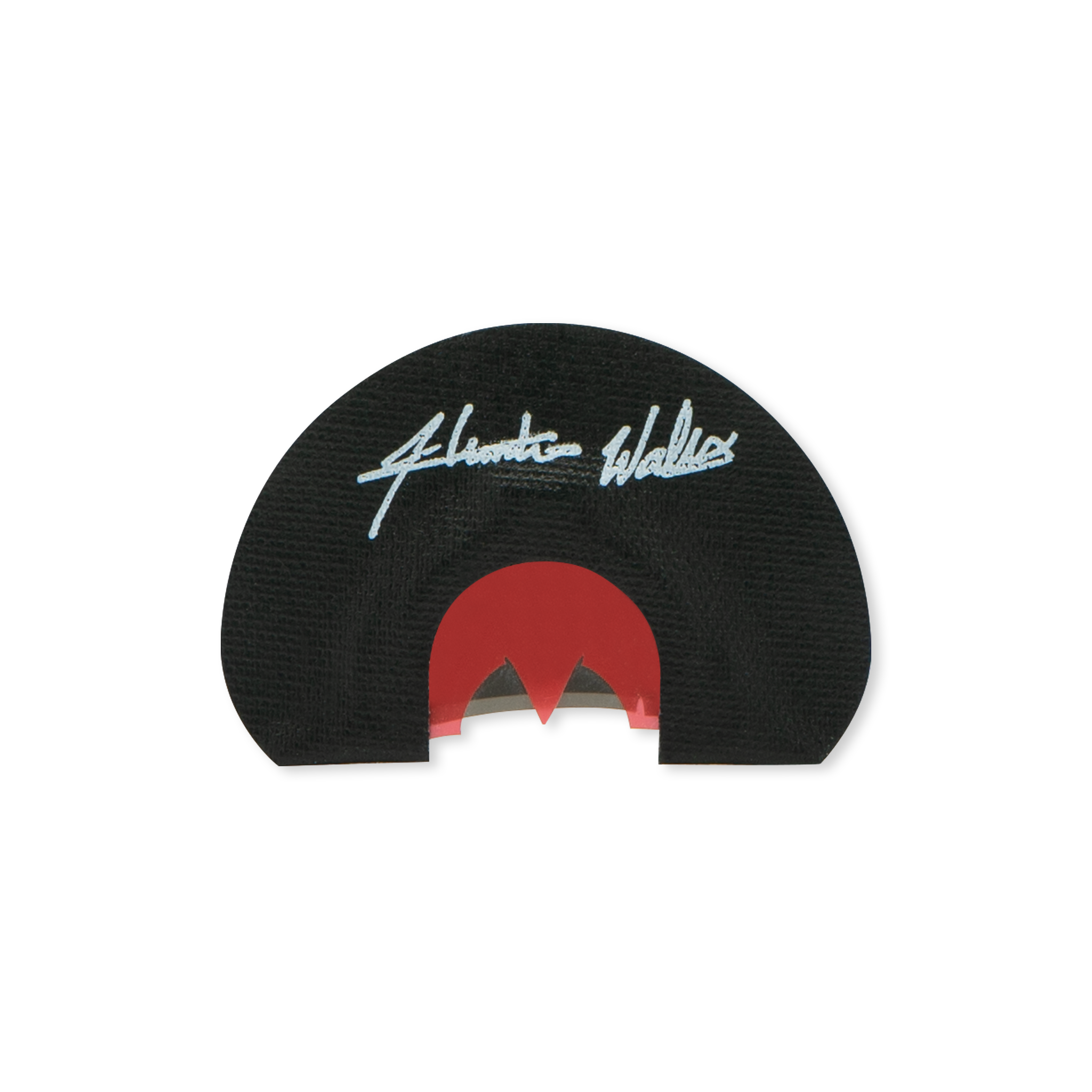 Hunter Wallis Mouth Call [HW1]
---
---
This signature call was designed by World and Grand National Champion, Hunter Wallis. Consisting of 3 heavy latex reeds with a bat-wing cut and relief cut on the middle reed, this signature mouth call will do it all - from soft, early morning tree talk to loud, aggressive yelps and cuts.

Hunter Wallis is by far the most decorated contest caller of his generation. With 9 Grand National titles, 2 World Championships, 2 US Opens, and 10 PA State Championships under his belt, he knows a thing or two about the way a yelper ought to sound. He completed his first grand slam at the age of 12, and at the ripe old age of 23 Hunter has completed several more.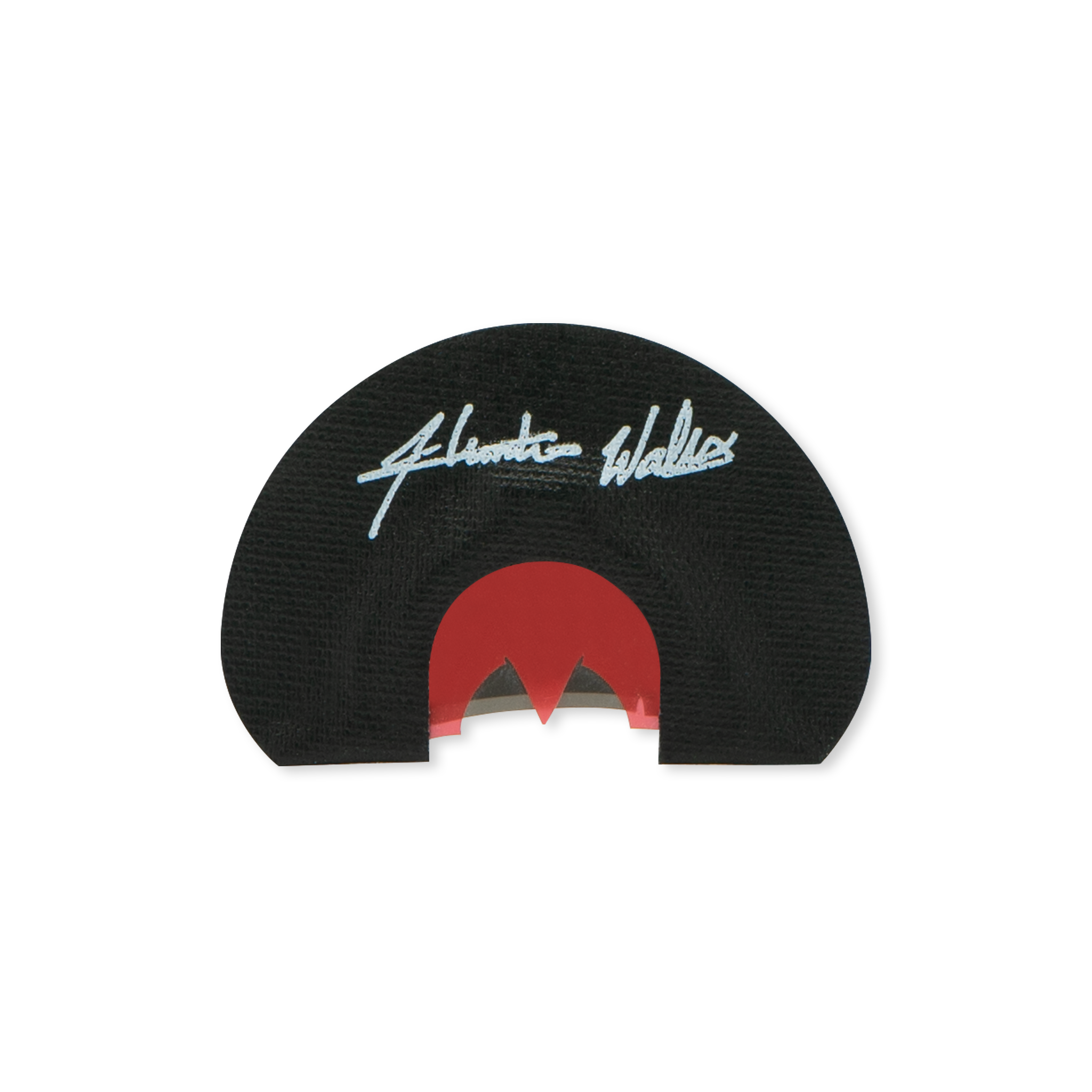 This product has no reviews yet.