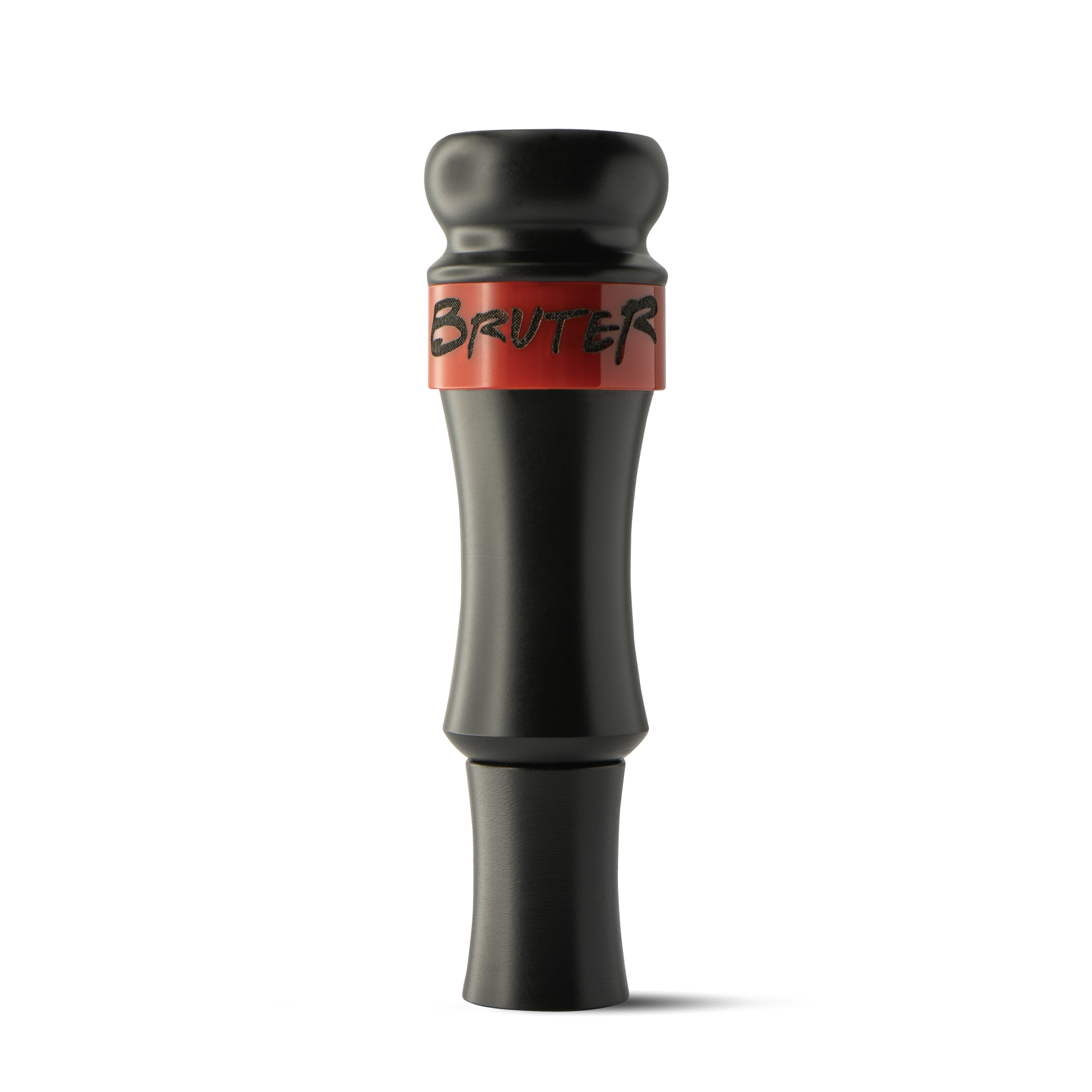 Brute R Cutdown Duck Call [Delrin]
---
---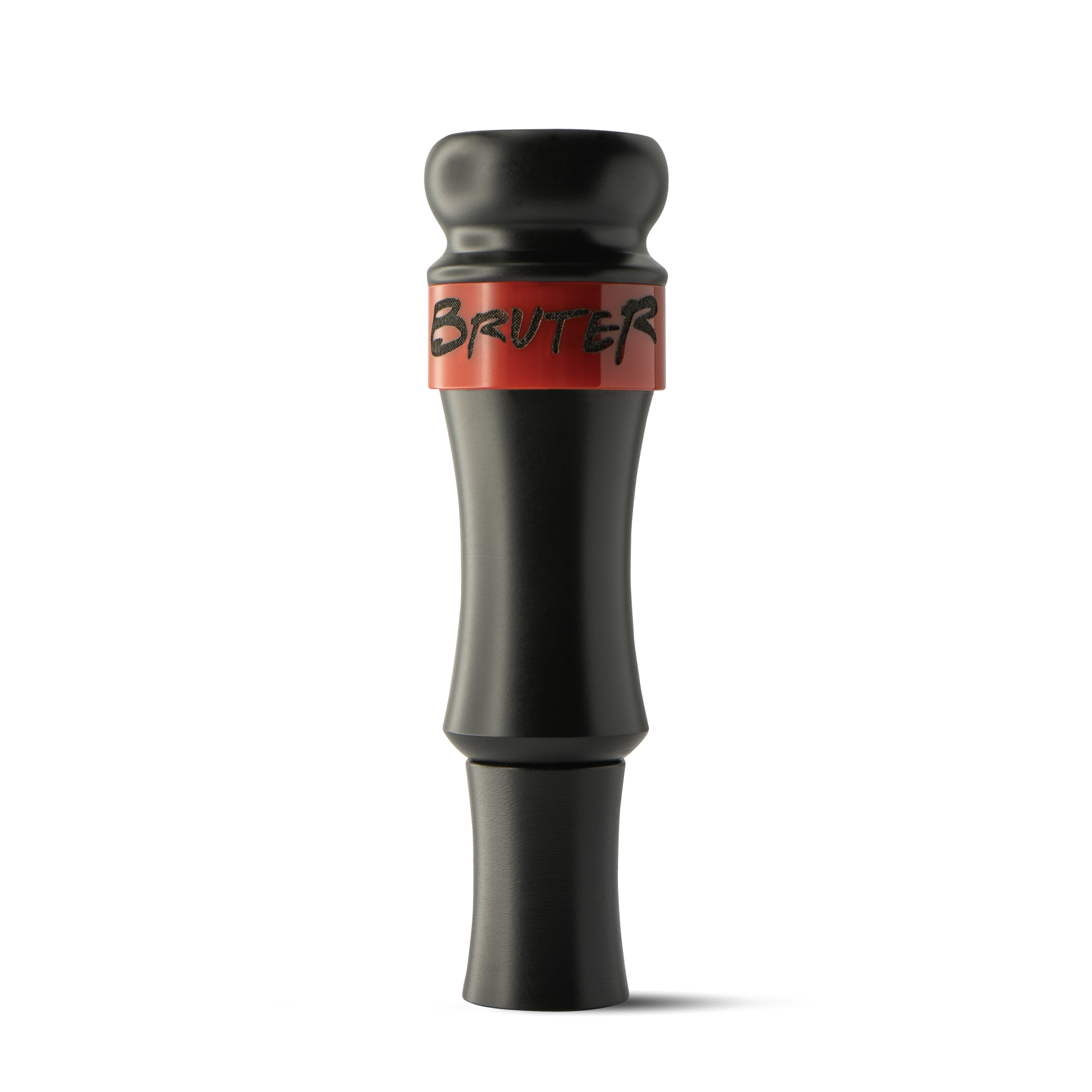 Bigger. Better. Brute R.
We've taken the most popular acrylic duck call in our line, the Brute, and made it bigger and better - introducing the Brute R. The Brute's big brother features a lifted deck height and an opened exhaust. We've also removed the o-ring from the insert and added it to the inside of the barrel. These changes deliver more built-in back pressure and top-end rasp, producing a cutdown that is as loud and raunchy as any the market has seen.
This product is rated 4.4 of 5.0 stars.
It has received 5 reviews.