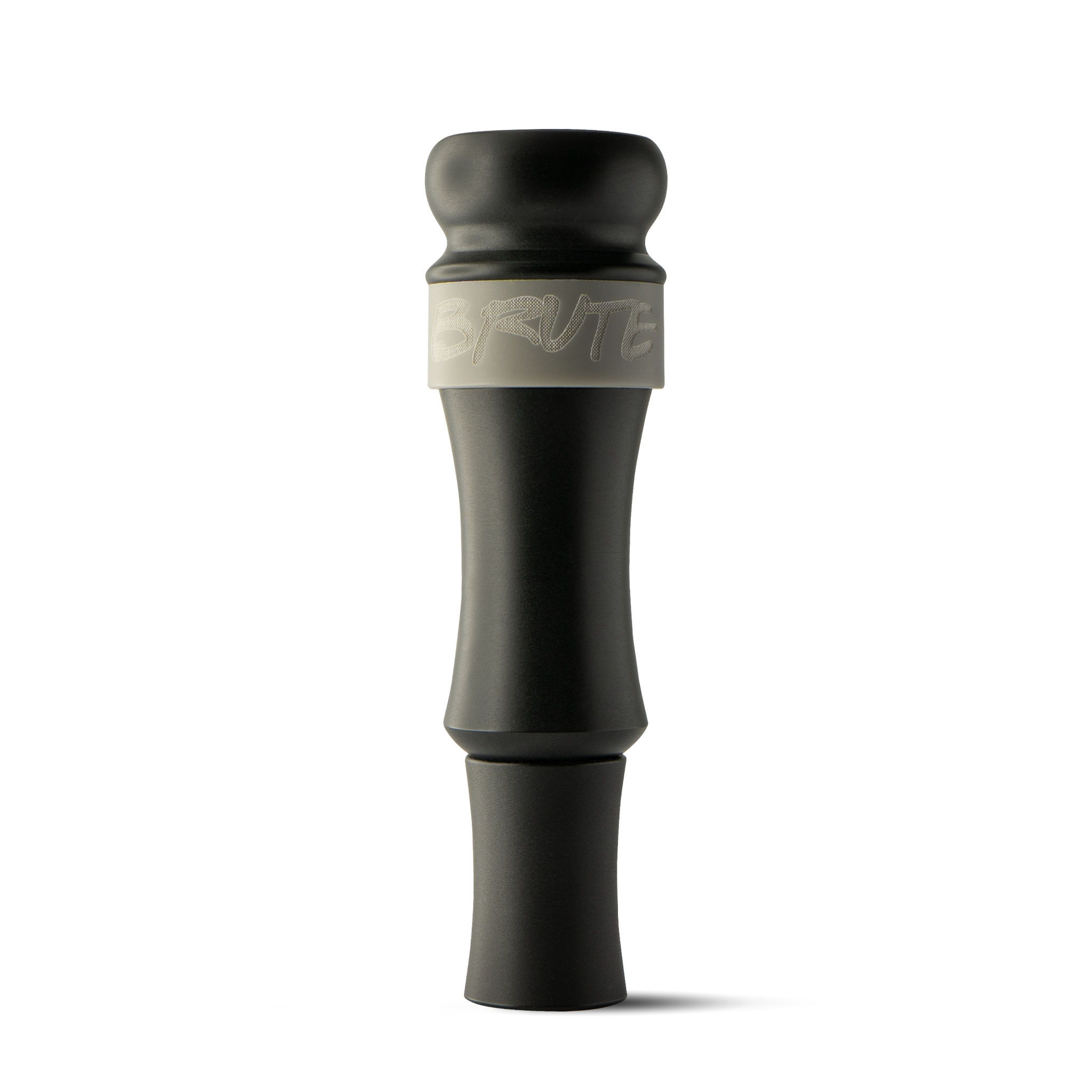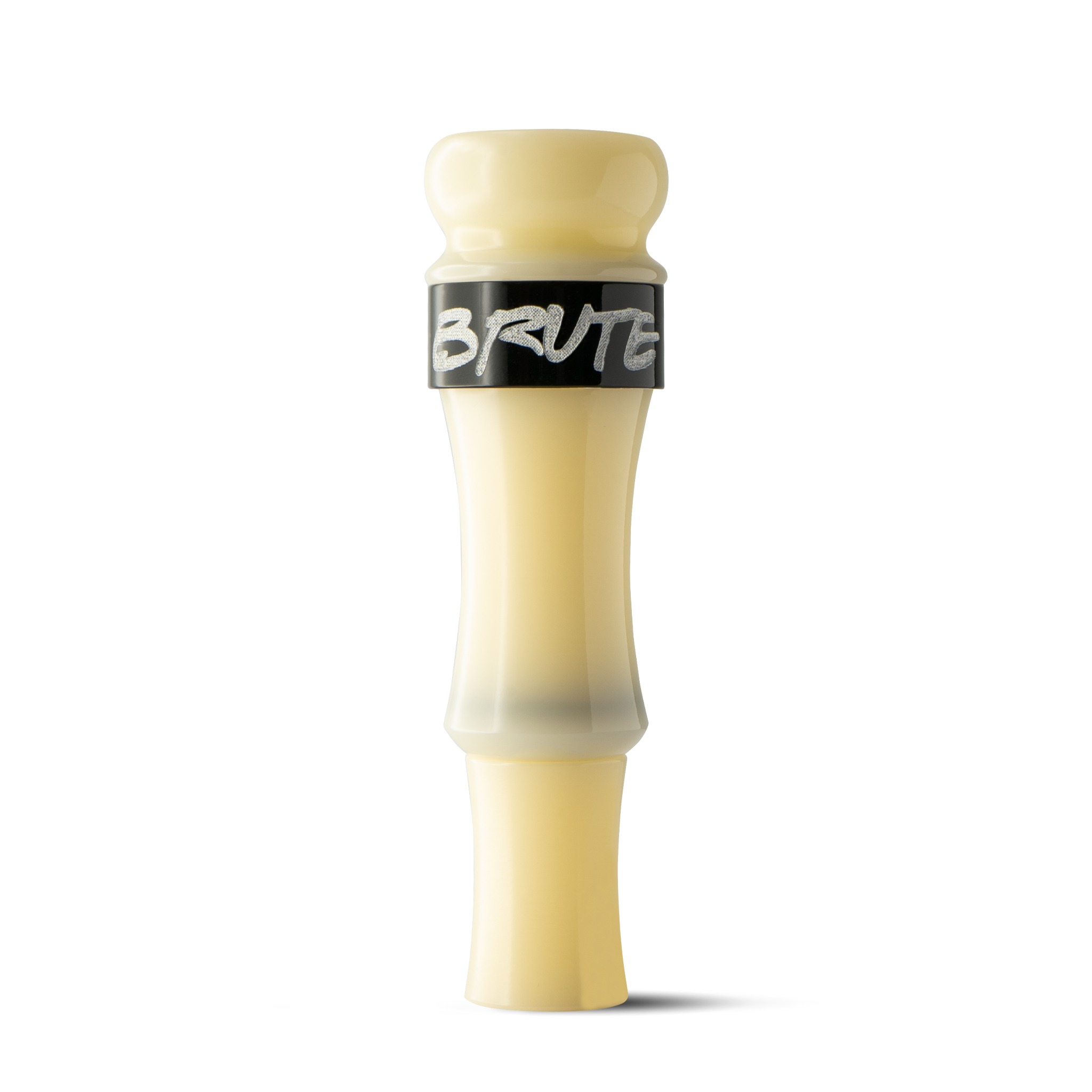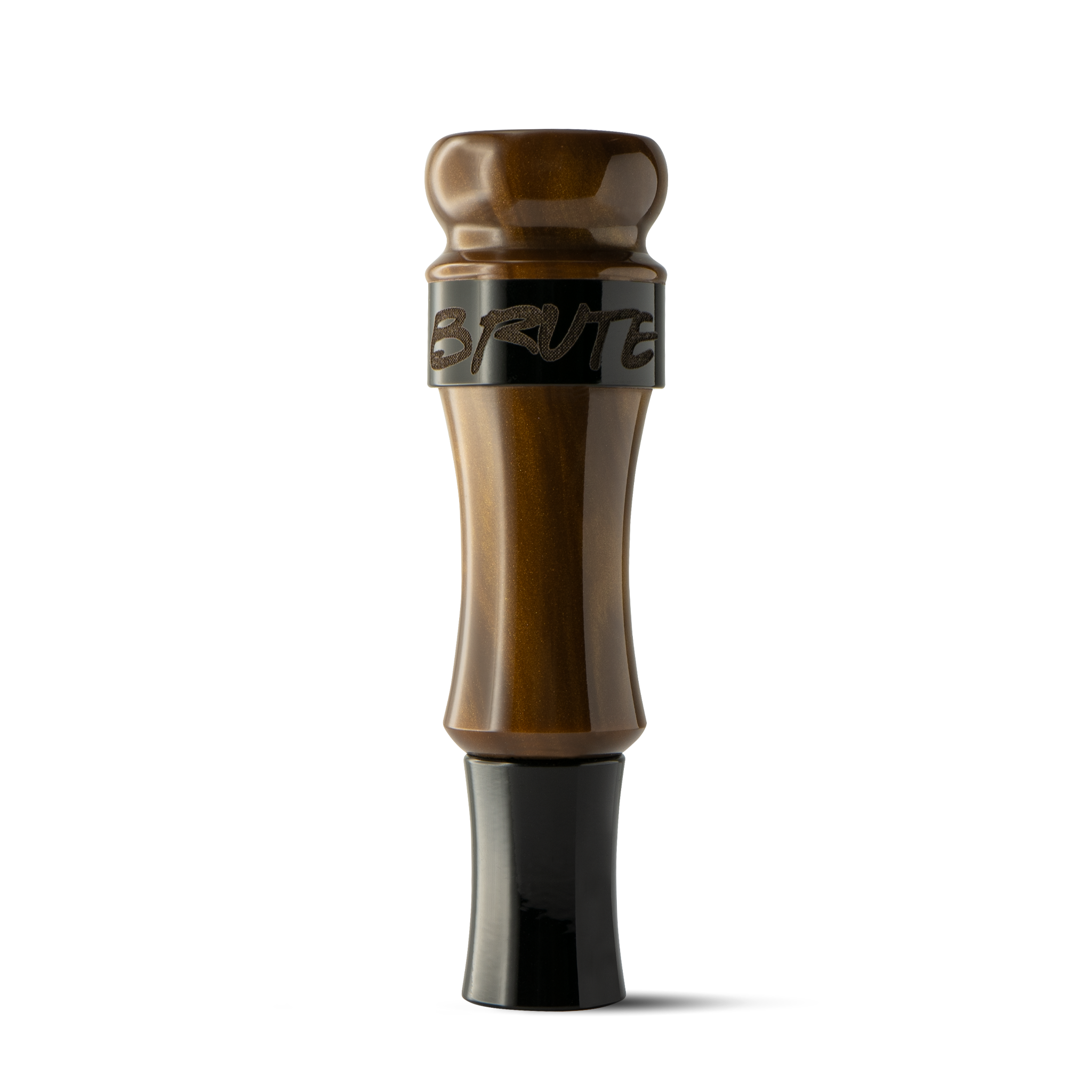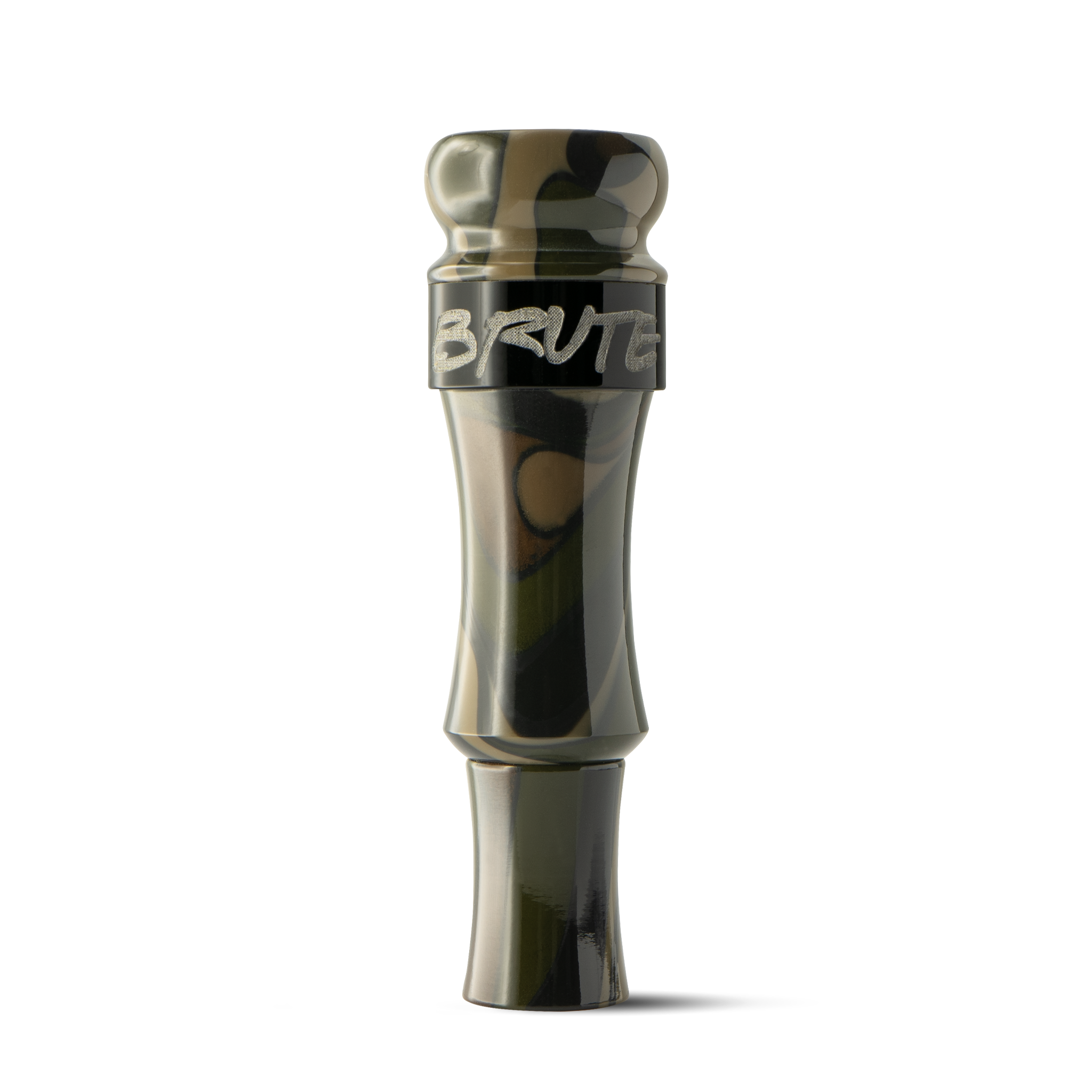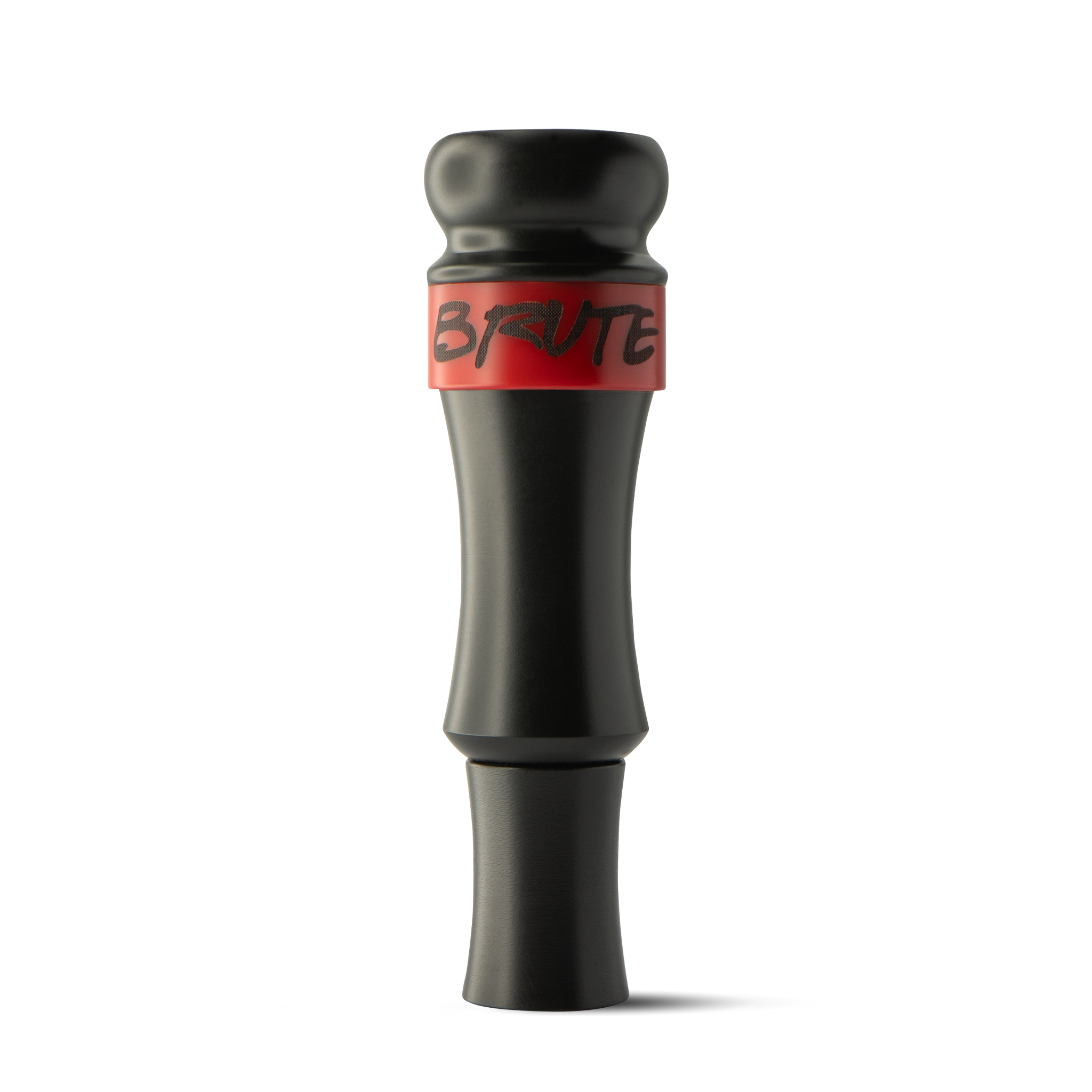 Brute OG Cutdown
---
---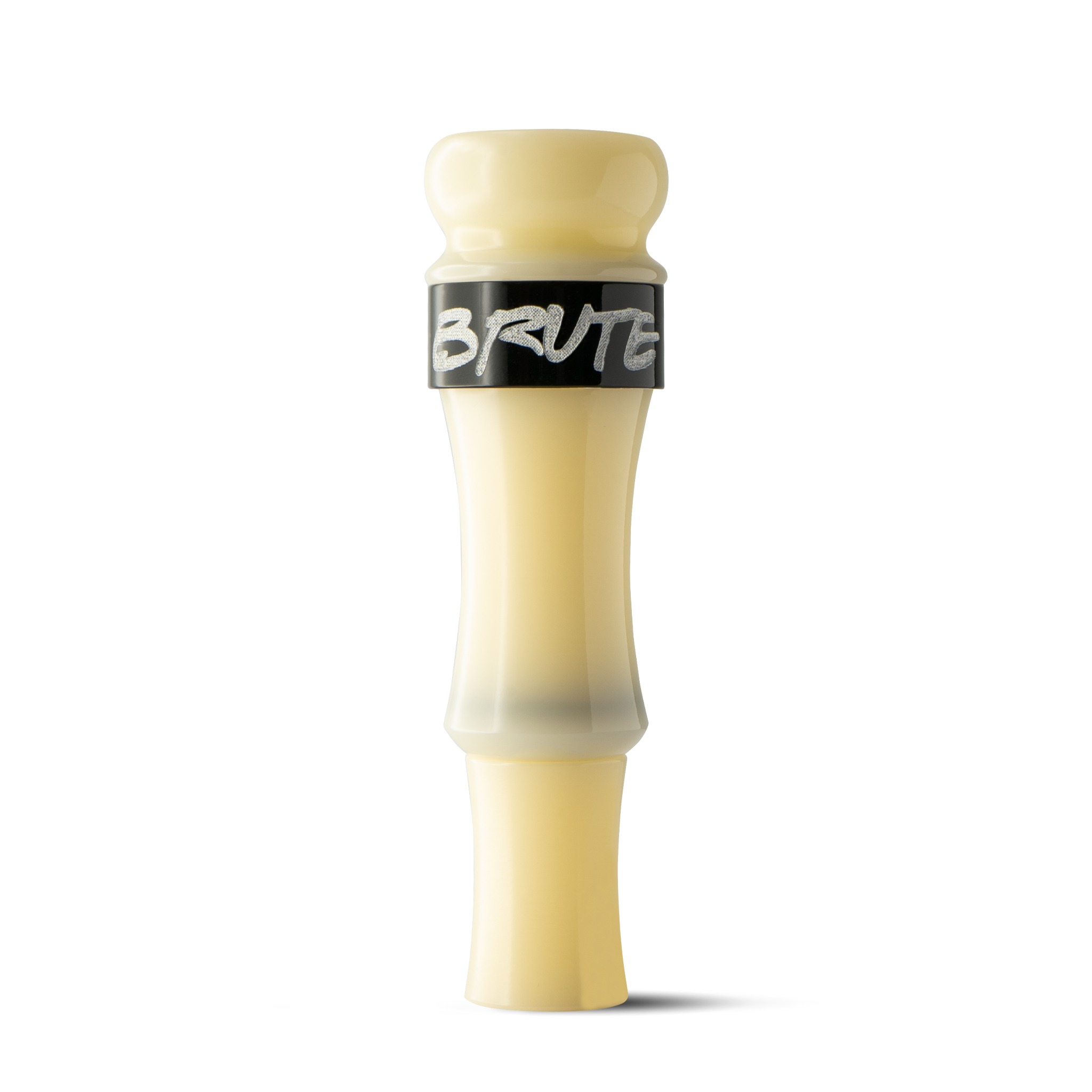 Traditional cutdown sound meets today's best features.
Starting with the tone board from the Original Cutdown, the Brute OG features beefier construction under the cork tab for more back pressure and better call control. A tweak to the bore system makes the Brute OG more user-friendly, and a heavy-duty O-ring holds the insert securely in place. The Brute OG offers plenty of calling versatility, delivering high-pitch barks as well as subtle quacks to finish highly pressured ducks. One of our most popular calls, the Brute OG will quickly become a favorite on your lanyard.
This product has no reviews yet.